York's Lord Mayor Sue Galloway to stand down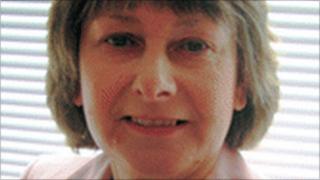 One of York's longest serving councillors and the city's current Lord Mayor has announced she will not be standing for re-election in May.
Sue Galloway has represented the Westfield ward for the Liberal Democrats since being elected in 1979.
She took on the role of civic figurehead in May 2010 and has helped raise more than £30,000 for charity.
She has served on most council committees and is the authority's second longest serving member.
Mrs Galloway was the executive member with responsibility for social services during the first Liberal Democrat administration in 2003.
Mrs Galloway said: "Obviously after such a long time I will be sad to leave the council and in particular to have less contact with residents in the Westfield area.
"The city has changed dramatically over the last 30 years.
"I like to think that I have made my mark on the city during that time."