Northallerton escaped robber Mark Stone back in custody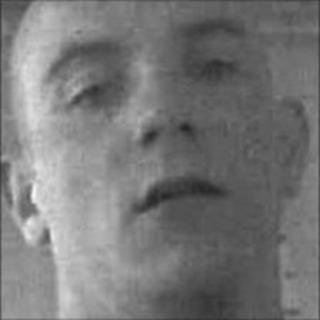 A convicted robber who escaped from custody while on day release from prison has handed himself in.
Mark Andrew Stone was carrying out voluntary work in Northallerton cemetery when he escaped on Tuesday.
A police spokesman said Stone, 25, had handed himself in to South Yorkshire Police. He is thought to have been in the Sheffield area.
Stone is serving a sentence for robbery at Northallerton Prison.
Before his capture a Prison Service spokesman said: "Any prisoner who breaches their licence will face disciplinary procedures or criminal prosecution."