Queen to help mark York Charter Day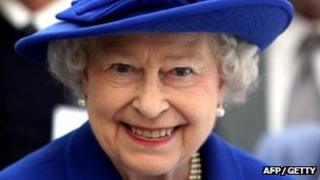 The Queen is to visit York in April, it has been confirmed.
She will be handing out Maundy Money on Maundy Thursday, 5 April, as part of the city's York 800 celebrations.
A range of events are running throughout 2012 to mark the 800th anniversary of York gaining the right to govern itself.
The Queen last visited York in 2005 when the city hosted Royal Ascot while the Berkshire course was given a £185m revamp.
She was last in North Yorkshire in 2010, when she reopened Scarborough's Open Air Theatre.
King John granted York a Royal Charter, enabling the city to elect a mayor and council, on 9 July 1212.
Before the charter was signed, York was under the direct control of the crown and had little say in how it was governed.