Naked man prompts search of River Ouse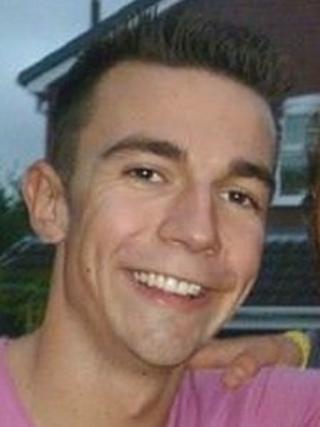 The search is continuing along a stretch of river near York for a man last seen running towards the water.
Specialist police divers have spent the day searching the River Ouse at Naburn for 19-year-old Jordan Sullivan.
Mr Sullivan was last seen on Tuesday morning at about 09:30 GMT when he removed his clothing and ran towards the river.
North Yorkshire Police said it was not known what had caused Mr Sullivan's actions.
An extensive search of the area by police and the fire service failed to locate Mr Sullivan.
PC Alex Dobson, of North Yorkshire Police, said: "I am urging anyone who may have seen a naked man in the area to contact the police immediately.
"I am also appealing to anyone who may have seen any unusual activity near the River Ouse to get in touch."
North Yorkshire Police said it had drafted in air support from the neighbouring West Yorkshire police force to assist in searching the river.
A team from Scarborough Search and Rescue was also helping look for Mr Sullivan.
The search along the River Ouse is expected to continue on Thursday.