Claudia Lawrence's family sceptical over Amsterdam sighting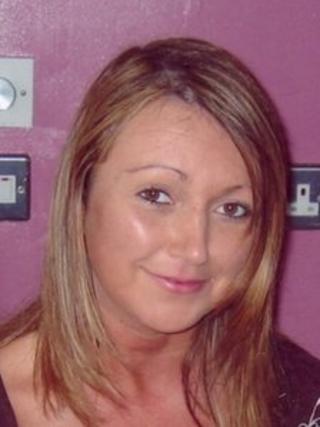 The family of missing York chef Claudia Lawrence are sceptical about a reported sighting of her in Amsterdam.
Speaking at a press conference held at York Race Course, her sister, Ali Sims, said it was "too good to be true".
On Tuesday an ex-detective claimed to have seen Ms Lawrence in Amsterdam a week ago. North Yorkshire Police said the sighting was yet to be verified.
Ms Lawrence, who worked at the University of York, was last seen on 18 March 2009.
Her father, Peter Lawrence, said: "I cannot imagine Claudia just wandering around anywhere freely on her own."
Ms Sims said: "Why would she be in Amsterdam and not have got in touch with us, unless she's suffered from amnesia?
"It almost seems too good to be true that somene's seen her.
"We want more then anything for her to be at home".
A police spokesman said: "North Yorkshire Police are liaising with police officers in Holland in relation to the recent contact from a member of the public who reported seeing a woman in Amsterdam resembling missing York woman Claudia Lawrence."
The inquiry into Ms Lawrence's disappearance was the largest in the recent history of North Yorkshire Police, but the force scaled down the investigation after 16 months in July 2010.