York council to raise tax for second year in a row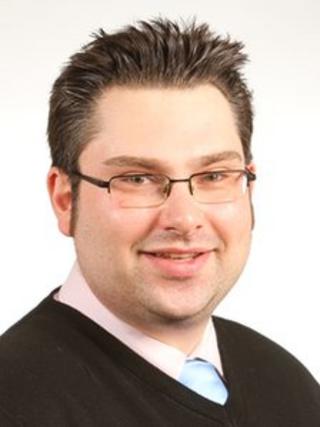 People living in York are facing a council tax rise for the second year in a row.
The city's Labour-run council plans to raise the tax by 1.9% but opposition councillors described the decision as "politically" motivated.
The authority also said up to 242 posts will go over the next two years as it tries to find £20m in cuts.
The council leader, James Alexander, said the authority had no choice but to increase the tax to protect services.
Residents in York will pay, on average, an extra 38 pence per week, the council said.
Mr Alexander said rejecting the government's offer of cash to freeze council tax was not a political decision.
"What this grant would give us would be £763,000 but then the money disappears. So at the end of that you either have to put up council tax by a higher amount or have more cuts."
He said the rise would protect services for the most vulnerable residents by increased investment in adult social care.
The Conservative and Liberal Democrat opposition said raising council tax will hit hard-working families.
Ian Gillies, Conservative group leader, said: "It is certainly politically and is totally unnecessary."
Liberal Democrat councillor Keith Aspden, said: "It is absolutely vital the council focuses on providing local services and cutting waste rather than finding party political excuses for not doing that."
The council said the job cuts would mainly be in management areas and Mr Alexander said he could not rule out compulsory redundancies.
The final decision on the proposals is expected to be made by the council on 28 February.