Selby court closure 'stress to victims and witnesses'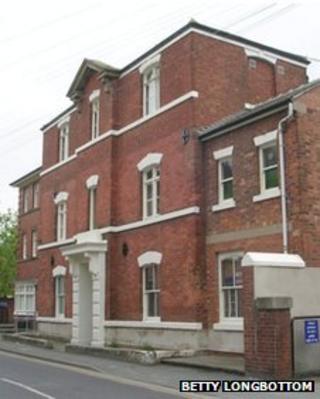 A charity fears the closure of a town's magistrates' court will cause stress to victims and witnesses who will have to travel further to give evidence.
Selby Magistrates' Court has shut as part of government cuts to save money.
Victim Support said because victims and witnesses would now have to travel 20 miles to York, it could impact their quality of evidence.
The Ministry of Justice (MoJ) said it was closing "worst courts" to focus resources on the "best ones".
Mervyn Bishop, from Victim Support Yorkshire, said: "What we want people to do is to go and give their best evidence and if people have to travel further to get to court they can have the stress of travelling.
"If it snows, for example, or if there's bus delays then that can impact on them as individuals."
More than 2,000 people signed a petition to fight the closure, which was announced in 2010.
Selby and Ainsty MP Nigel Adams campaigned to keep it open.
"The court has had a lot of money spent on it recently, about £1m to bring it up to date, and make it accessible for disabled people.
"I took a journey to see how long it would take for people from the southern part of the constituency to get to York and it involved a bus journey, getting on the train at Doncaster - it was a heck of a trip."
In a statement, the MOJ said: "An estate of over 500 court buildings is not now necessary or sustainable, nor is it a reasonable expense for the taxpayer.
"We are closing the worst courts in the estate so we can concentrate our limited resources on the best ones."