Lying Catterick Garrison care home boss struck off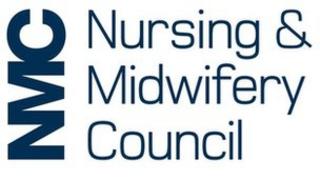 A care home boss who feigned a terminal illness to avoid a court case has been struck off the nursing register.
Michelle Cox, from Middlesbrough, stole money from residents at the Rosedale Care Home in Catterick Garrison, North Yorkshire.
She was jailed for a year after admitting perverting the course of justice by claiming she had a terminal illness in order to avoid prosecution.
Cox was struck off at a Nursing and Midwifery Council (NMC) hearing.
The NMC panel heard that between January and April 2010 Mrs Cox took money from 16 residents.
She also pocketed cash from the care home's staff fund and stole from her employer Maria Mallaband Nursing Homes.
'Never my patient'
In July 2012 Cox produced false medical records ahead of her trial on 18 counts of theft and one of false accounting that prompted the Crown Prosecution Service to drop the case.
Her dishonesty came to light when the consultant named in the documents said she had never been a patient of his.
NMC panel chair Dr Jacqueline Mitton said Cox had "abused her position as a manager of Rosedale and had failed to discharge her duty as a registered nurse and as the manager".
Cox did not attend the hearing but wrote to the panel to request an adjournment.
She indicated that she accepted some of the allegations though made no formal admissions.
However, the NMC ruled the hearing would go ahead in her absence.