Lorry driver charged after fatal crash in North Yorkshire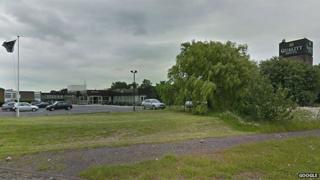 The driver of a lorry involved in a fatal collision on a North Yorkshire road has been charged by police.
A 19-year-old man from Leeds died after the crash on 1 March on the A162 between Fairburn and the junction with the A63.
Stoyan Andonov Stoyanov, 56, of Plodiv, Bulgaria, has been charged with causing death by dangerous driving.
Police said a white Bulgarian-registered HGV and a black Renault Clio were involved in the collision.