Botton village residents get full High Court hearing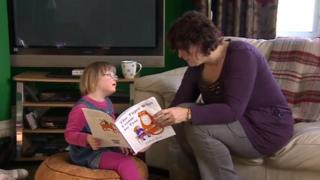 A High Court hearing is to be held into a trust's plans to change the status of volunteers at a shared community in North Yorkshire to meet tax rules.
Volunteers live and work in Botton village alongside 100 people with learning difficulties in return for free accommodation and food.
Camphill Village Trust said volunteers must become paid employees or move out.
Some residents and their co-workers have taken action saying it would fundamentally change their way of life.
Botton village was established 60 years ago and is home to about 230 people.
The trust, which runs the community, has served eviction notices on some of the volunteers but they will remain at Botton until the High Court hears the case.
The trust said it wanted to make the change in order to meet tax rules.
The High Court has not set a date to determine the outcome of the dispute.