NI investors lose millions in con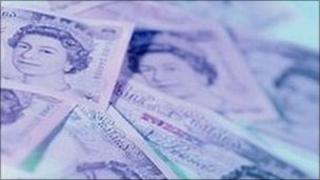 Hundreds of investors in Northern Ireland and the Republic have been conned out of millions of pounds after investing in a Ponzi scheme.
The fraudulent operation pays returns to investors from their own money or money paid by subsequent investors.
Authorities in the UK have frozen £6m in assets.
They have also been granted a restraining order preventing the man behind the scam from continuing to operate.
A spokesperson for the Financial Services Authority has confirmed that assets have been frozen and a restraining order had been granted against an individual and a company.