Investigation into dentist's work reopens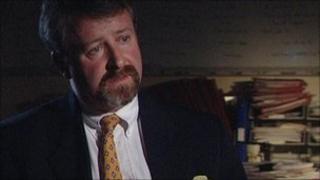 An investigation into the work of dental consultant Professor Philip Lamey at the School of Dentistry has been reopened.
He was referred to the General Medical Council in 2009 when the Belfast Health Trust recalled 135 patients after late diagnosis of cancer in some cases.
The General Medical Council closed its investigation with no further action.
However, it now says it has received new information and is in discussion with the Belfast Trust.
No restrictions have been placed by the GMC on Professor Lamey while the investigation takes place.
He is still employed by the Trust and Queen's University, but is not treating patients within the trust.