Pedestrian dies after road accident in Claudy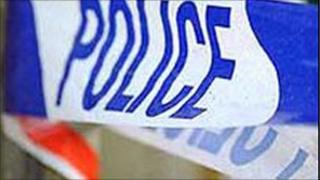 A man has died following a road accident in County Londonderry.
He was walking in Claudy shortly before 2000 GMT on Monday when he was hit by a van travelling on Old Glenshane Road.
The man who was driving the van was not injured.
The Old Glenshane Road in Claudy remains closed, and traffic has been diverted at Main Street Claudy, towards Feeney.
Police have appealed for witnesses.