More than 190 lambs stolen in transit to abbatoir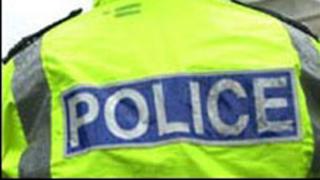 More than 190 lambs have been stolen in Kilrea, County Londonderry.
The lambs disappeared in transit on their way to the abattoir in Dungannon on Tuesday.
They are said to be easily recognisable due to their different markings and breeds.
Police have appealed for information.