Woman arrested after man stabbed in Londonderry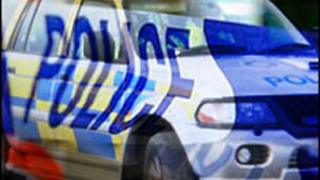 A 19-year-old woman has been arrested after a man was stabbed in Londonderry on Thursday night.
A 21-year-old man was stabbed in his hand and neck in the Argyle Street area at about 1945 GMT.
The woman was arrested close to the scene.
Police are appealing for information.