Man and girl are attacked in city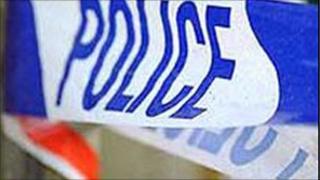 An 18-year-old man and a 16-year-old girl have been assaulted in west Belfast.
The man was kicked to the ground by a group of men in the Dunville Street area in the early hours of Friday morning.
He later received treatment for injuries to his head, arms and fingers.
The 16-year-old girl was punched during the incident. The gang of men escaped in a red car.