Pipe bomb found in north Belfast alert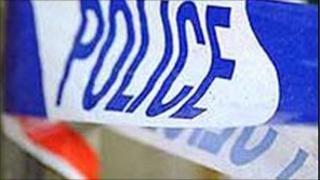 Police have said a suspicious object found in north Belfast was a viable device.
At about 1600 GMT on Saturday, police received a report of a suspicious object in the Shanlieve Park area.
Army and police attended and a number of homes were evacuated. The alert ended at 1930 GMT.
Police said the object was examined and declared to be a "viable pipe bomb type device". It has been taken away for further examination.