Former priest James Doyle acquitted of indecent assault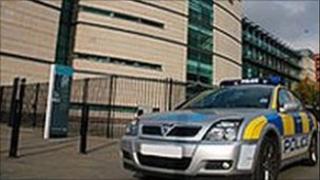 A former Catholic priest has been acquitted of indecently assaulting a schoolgirl more than 30 years ago.
James Doyle, 61, from Lower Gardiner Street in Dublin, was acquitted of 15 counts of indecent assault.
The judge at Belfast Crown Court ruled the alleged victim's evidence had been innocently contaminated by another alleged injured party.
Mr Doyle faced 20 further charges of indecent assault against a second girl but she did not give evidence.