Man hit by lorry in Ballynahinch critically ill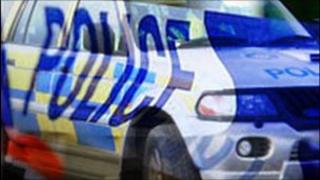 A man is critically ill in hospital after being hit by a lorry in Ballynahinch in County Down on Thursday afternoon.
The man, who is believed to be in his 60s, was hit close to a restaurant in Windmill Street in the town.
The accident happened at about 1450 GMT.
Police have appealed for anyone who witnessed it to get in contact with them.