Third person charged over kidnapping in Bangor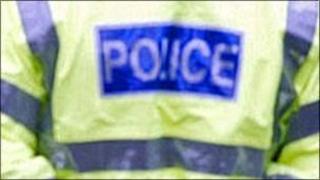 A third person has been charged with kidnapping over an incident in Bangor at the weekend.
Police said four people abducted a man as he came out of a hostel at Central Avenue at 1700 GMT on Saturday.
A 21-year-old woman is expected to appear at Bangor Magistrates Court next month.
Earlier, a man and woman in their 20s were charged with kidnapping. Another man in his 20s was released pending a report to the PPS.
The alleged victim was tied up and bundled into a car but escaped shortly afterwards at Skipperstown Road.
Police said he received minor injuries.