New NI school staff to pay for child protection checks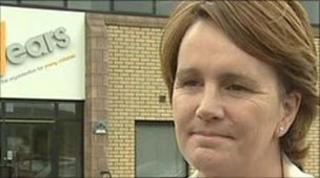 All school staff in Northern Ireland starting new jobs will have to pay for their own child protection police checks from Friday.
Up until now the cost of the police checks for school staff has been paid by the Department of Education.
The payment proposal was put forward by Education Minister Caitriona Ruane in January.
The North Eastern education board is to write to the department objecting to the £30 charge.
It has said it is "unacceptable".
It is estimated making successful job candidates pay their own vetting fees will save £1m a year.
Anyone who has access to children through their work needs a pre-employment police check.