Colinmill alert: Army carry out controlled explosion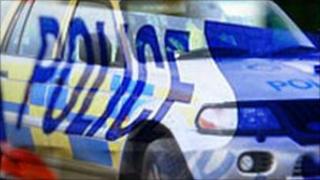 Army bomb experts have carried out a controlled explosion on a suspect device on the outskirts of west Belfast.
A number of homes were evacuated during the security alert which began in the Colinmill area at about 2300 BST.
A police spokesperson said that the alert was caused by an elaborate hoax.