Residents moved in security alert in west Belfast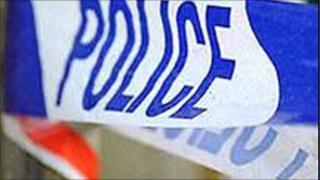 A number of people have been moved out of their homes due to a security alert in the Falls Road area of west Belfast.
Army bomb experts have been tasked to deal with two suspicious devices in the Ross Road area.
The Ross Road is expected to be closed for some time as a result of the alert which began at 0200 BST.
Divis Community Hall has been opened to accommodate residents.