Northern Ireland men arrested over Meath diesel plant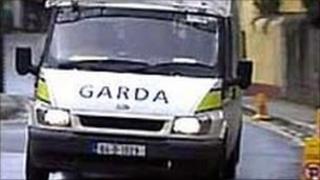 Four men - two of them from Northern Ireland - have been arrested by Irish police over diesel laundering.
In a joint operation, officers from Revenue's Customs Service and the Garda uncovered a large oil laundering plant at Wilkinstown in County Meath.
Thirty thousand litres of laundered fuel, 12,000 litres of 'sludge', two tanker trailer units and four vehicles were seized at the plant.
It had the capacity to launder an estimated 7.8m litres of fuel per year.
This would have resulted in a potential loss to the Exchequer of approximately 4m euros a year.
The other men being questioned are from counties Louth and Meath.