Man injured in Whitehead stabbing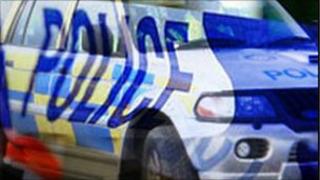 A man has been injured in a stabbing in County Antrim.
Police said that the 60-year-old suffered cuts to his arm and hand during the the attack in Ransevyn Park in Whitehead.
He was taken to hospital for treatment.
A 45-year-old man has been arrested.