Restaurant worker awarded £26,000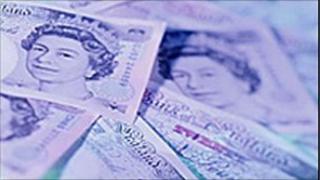 A former worker at a Chinese restaurant has been awarded £26,700 compensation for unfair dismissal.
Aaron Meng-Jone Lee took the case against Karen Ka Yee Tsang of Harmony Restaurant. The industrial tribunal declined to say where in NI the restaurant is.
The tribunal heard that Mr Lee received no holidays during the more than two years he worked at the restaurant.
He worked six days a week, Christmas day being his only day off on full pay.
On one occasion, he was docked £10 from his wages by Mrs Tsang for being 15 minutes late.
He had had to move several bins out of the way to park his car when this happened on 21 October 2010.
His wages were docked despite the circumstances and despite his complaints about receiving no overtime payments.
Mr Lee, who was employed at the restaurant from 20 April 2008 until 24 October 2010, had worked until 3am on several occasions, when he was due to have finished at 11pm.
He was sacked three days after the incident.
The tribunal was told that due to work permit restrictions he was unable to claim Job Seekers Allowance..
The tribunal awarded Mr Lee £3,722 for holiday pay, £1,040 for unnotified deductions from his pay and a compensatory award of £20,162 for unfair dismissal together with a basic award of £1,520.
He also received £350 for loss of statutory rights and £10 for an unlawful deduction of wages .