Duncan Morrison murder: man charged with Bangor killing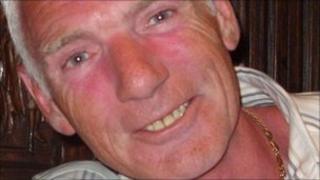 A 33-year-old man has been charged with the murder of Duncan Morrison in Bangor last Friday.
The shooting happened at Hazelbrook Avenue off the Clandeboye Road.
Another man in his 40s was also shot and is in a stable condition in hospital.
The 33-year-old man is due to appear at North Down Magistrates Court in Bangor on Wednesday.