Man hit with baseball bat at home in Bessbrook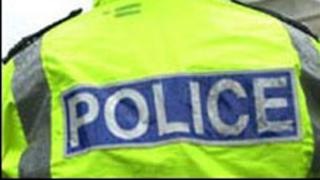 A man has been hit with a baseball bat during an incident at a house in Bessbrook in County Armagh.
Shortly after midnight, two men and a woman tried to force their way into a house at Oriel Park, armed with baseball bats and a knife.
A man inside the house was struck with a baseball bat, while one of the intruders was stabbed with a pair of scissors during the incident.
Police have appealed for witnesses to contact them.