Dungiven gun attack: Shots fired at parked car and van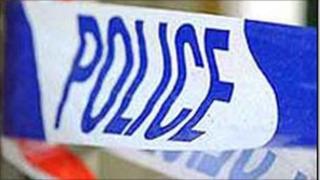 A number of shots have been fired at a van and a car in Dungiven, County Londonderry.
The attack happened some time between 2100 BST and 2330 BST on Monday.
The van and car were both parked - tha van at Glen Park and the car on Priory Road.
Police have said a motive is still under investigation and police are keen to hear from anyone who saw or heard anything in the area.