Presbyterian Moderator Dr Ivan Patterson installed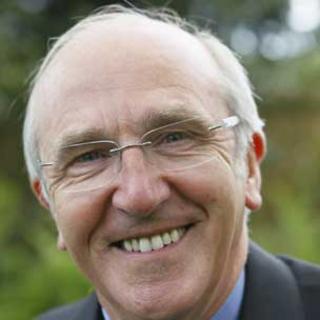 The new Presbyterian moderator, Rev Dr Ivan Patterson, will be installed following the opening of the church's general assembly in Belfast on Monday.
Dr Patterson, 62, has been minister of Newcastle Presbyterian Church in County Down for the last 20 years and succeeds outgoing moderator Dr Norman Hamilton.
He was ordained in 1980 and served in Newcastle for the past 20 years. He will hold the post for one year.
The assembly, which will sit for four days, closes on Thursday evening.
Dr Patterson has travelled to Kenya, Nepal and India to see church work there.
He has a particular interest in Romania, establishing a twinning arrangement between his church in Newcastle and a congregation of the Hungarian Reformed Church in Hodos, Romania.
Dr Patterson is currently clerk of the Iveagh Presbytery and is married to Maureen. He has one married son and two grandsons.