Irish ghost estates - government sets up committee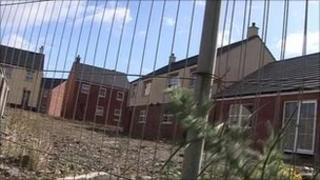 An Irish government minister has set up a national body to deal with the issue of so-called ghost estates.
There are around 120,000 empty homes on estates which were built during the Irish Republic's failed property boom.
Environment Minister Willie Penrosesaid that he expected financial institutions to work with councils and site owners to resolve the problem.
He added that a short-term solution must be found for people living in such estates.
The new committee could be in place within two weeks.