Inquest for Darlene Bell found dead in Newtownards park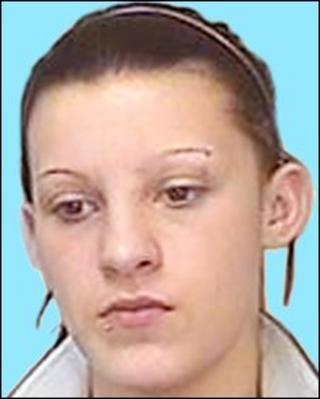 The findings of an inquest into the death of a teenage girl found in a park after sniffing aerosols are due to be made public later.
Darlene Bell, 15, was found in a playground in Newtownards last June. She had signed herself out of her care home late at night.
The teenager had been in the care of social services for many years.
Social workers who knew her as she grew up said she was "a loveable child" and "a bright spark of a little girl".