Bengal Brasserie restaurants face winding-up order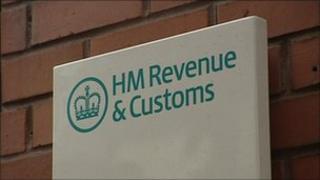 A High Court winding-up order has been made against the company behind two popular Indian restaurants in Belfast.
HM Revenue and Customs made the petition against Bengal Brasserie (NI) Limited, which operates two restaurants on Ormeau Road and Lisburn Road.
The Lisburn Road business, which opened two years ago, was billed as the largest Indian restaurant in Ireland, seating up to 200 diners.
Both businesses have employed up to 70 people.