Cross-border child abuse action welcomed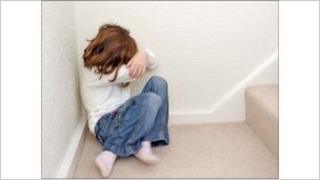 A charity which works to combat child abuse has welcomed greater cross-border co-operation on the issue.
The NSPCC says that the border can be exploited by abusers and can make it difficult to track those being abused.
A document released by both governments sets out a number of principles, including enhanced information exchange on those who pose a risk to children.
Neil Anderson of the NSPCC said it was a "useful output" from the work of the North South Ministerial Council.
"I would urge both new administrations to ensure child protection remains a prioritised area of co-operation. When it comes to child protection, collaboration at all levels is key," he said.
The document sets out how the governments north and south will cooperate on child protection issues and how they can develop common processes to prevent the border being used as a loophole by those seeking to manipulate the system.