Magherafelt alert was 'elaborate hoax'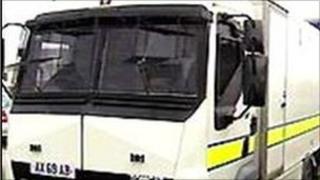 A bomb alert which caused a number of homes to be evacuated in County Londonderry has been declared an elaborate hoax.
Two suspicious packages were found at Leckagh Drive in Magherafelt on Wednesday.
Leckagh Drive was closed to traffic and homes were evacuated.
The packages were examined by Army bomb experts and declared hoaxes.