NI Water is fined over Greysteel pollution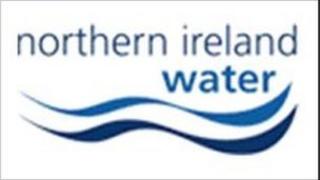 Northern Ireland Water has been fined £1,000 for polluting a waterway in County Londonderry.
In November 2008, an inspector for the Environment Agency found that a stream beside a wastewater treatment works in Greysteel was visibly polluted.
Further investigation showed that the stream was grey and smelled of sewage, with discoloured effluent visible for some distance downstream.
The pollution was traced upstream to the wastewater treatment works.
A storm tank was found to be overflowing at the facility.
The stream that was polluted eventually flowed to Lough Foyle.
Northern Ireland Water pleaded guilty to the charge of discharging sewage effluent to a waterway.
As well as the £1,000 fine, it must pay £73 court costs.