Ballymoney: shot fired through house window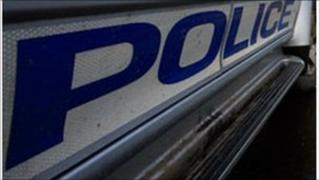 Police are investigating reports of a shooting in County Antrim on Monday.
It is understood a shot was fired through a front window of a house at Culramoney Road, Ballymoney, at about 0010 BST.
Two people were in the house at the time but no-one was in the room and there were no injuries.
The police have appealed for anyone with information to contact them.