Ex-council boss is new commissioner for appointments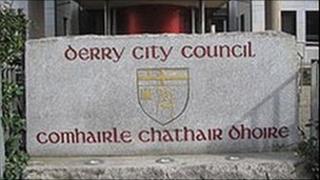 A former chief executive of Derry City Council has been appointed as the new commissioner for public appointments for Northern Ireland.
John Keanie will take up the post on 1 August.
The commissioner regulates, monitors and reports on a wide range of ministerial appointments to public bodies in Northern Ireland.
Mr Keanie is a business consultant and chair of A2B, a company dealing with access to benefits for older people.