NI Water is fined £1,000 over pollution at River Lagan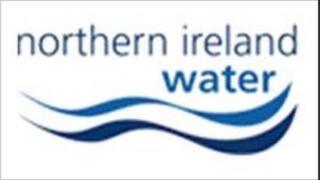 Northern Ireland Water has been fined £1,000 for polluting a waterway.
On 13 August 2010, a water quality inspector visited a tributary of the River Lagan, at Lock Keepers Lane, near Shaw's Bridge in Belfast.
A sample taken at the time found discharge which contained "poisonous and noxious" matter.
The source of the pollution was traced to the Ramada Sewage Pumping Station which is owned and operated by NI Water.
NI Water was fined £1,000 at Belfast Magistrates Court on Tuesday and ordered to pay £22 in costs.
Statutory samples were taken on 13 August 2010 and the Northern Ireland Environment Agency claimed that NI Water had failed to respond within an appropriate timeframe to a "critical alarm" at the sewage pumping station.
Two weeks ago, NI Water was fined £1,000 over a pollution incident at Greysteel, County Londonderry, in Novermber 2008.