Police probe shooting in Beechmount in west Belfast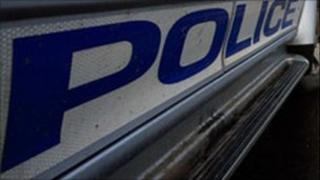 Police have appealed for witnesses after reports that shots were fired at a house in west Belfast at the weekend.
The reported attack in Clowney Street in Beechmount happened at about 2340 BST on Sunday evening but details were only released on Tuesday.
A woman and a child were in the house at the time. No-one was injured but both were said to have been left badly shaken.
Police are keen to speak to the driver of a black BMW in the area at the time.