Thieves cut BT junction box cables in Banbridge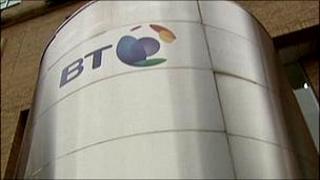 Would-be thieves have cut copper cable in 16 BT junction boxes in Banbridge.
Police believe that those responsible would have returned at a later date to steal the cable.
The first cable was cut at about 19:30 BST on Monday at the junction of Churchview Drive and Church Street.
The thieves then continued along Church Street/Lurgan Road for about 800 metres. Police said the cost of repairing the cable would be substantial.
Detectives believe many people would have travelled through the area while the cable was being cut and have appealed to anyone who witnessed it to contact them.