Child treated in hospital after east Belfast house attack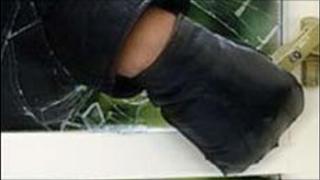 A three-year-old girl was taken to hospital after an incident in which two men were attacked in their home in east Belfast on Sunday night.
Shortly before 22:10 BST, a number of masked men entered the house at Epworth Street off Templemore Avenue.
Two men, aged 18 and 40, were attacked. They were taken to hospital for wounds not believed to be life-threatening.
The three-year-old child was not assaulted, but was also taken to hospital after the incident.
A number of items in the house were also damaged.