Farry to give details on how he will fund tuition fees freeze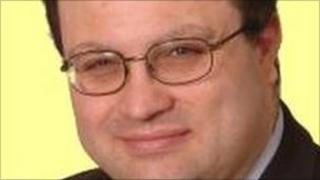 The employment and learning minister is due to give the assembly more details on how he will pay for the freeze in university tuition fees later.
Dr Stephen Farry announced last week that fees for students in NI will remain at about £3,500 a year.
In other parts of the UK, they will be around three times that amount. He has also pledged not to cut university budgets for the next four years.
The executive will have to find about £40m from other areas to meet that gap.