Ex-policeman admits obstructing officer in his duty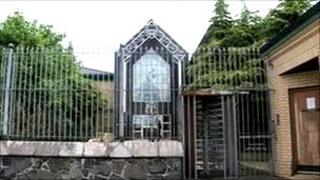 A former award-winning PSNI constable has admitted obstructing a police officer in the course of his duty.
Chris Murdoch, 44, with an address at Coleraine police station, was initially charged with perverting the course of justice.
He allegedly called a woman at a suspected brothel in Castlerock in June 2008 claiming its activities were being investigated.
The prosecution agreed the lesser charge could be put in front of a jury.
This means the more serious charge will be left on the books at his trial at Antrim Crown Court.
Pre-sentence and medical reports will be compiled before Murdoch, who has now left the PSNI, is sentenced next month.
He was released on continuing bail.