Northern Ireland call centre Gem bought by US firm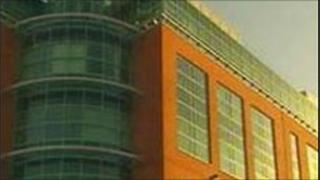 Northern Ireland's largest locally-owned call centre has been bought over by a US firm for an undisclosed sum.
Gem employs around 700 people - most of them in Belfast and some in Hungary.
It was set up in 2000 providing customers with advice not only by phone but also with e-mail and instant messaging using 28 different languages.
It's been bought by Concentrix - a division of the SYNNEX Corporation. Based in California it has 7,500 workers worldwide.
The chief executive and co-founder of Gem, Philip Cassidy, will remain in his post and said staff would not be affected by the change of ownership.
Gem - which reported an annual turnover of £13m in 2009 - declined to say how much its been sold for.