Edwin Poots wants hospital staff to pay to park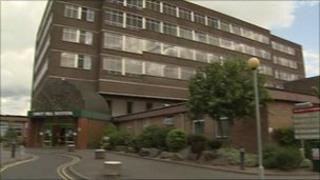 The Health Minister Edwin Poots has launched a consultation on plans to introduce hospital car parking charges throughout Northern Ireland.
All hospitals charge some patients to park, but there are exemptions for the seriously ill.
These exceptions will remain, however there are proposals to charge staff who currently park for free.
This will effect workers at Daisy Hill, Craigavon, the Causeway and Antrim hospitals.
Mr Poots said he wanted to stop people abusing the free parking system and bring in some consistency on charges across Northern Ireland.
The Department of Health has started a public consultation on the plans which will run until the end of the year.