150% increase in price of dog licence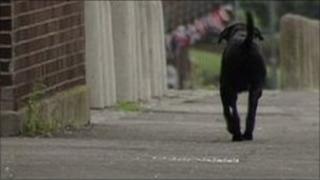 The price of a dog licence fee will rise from £5 to £12.50 on Monday.
Those aged over 65 will not have to pay to keep one dog, although any additional dogs will cost £5 each.
There will also be a reduced fee of £5 for those on income-related benefits and owners of dogs that have been neutered.
Councils said the increase reflects the high cost of providing a dog control service.