Newry: Man dies after being overcome by pan smoke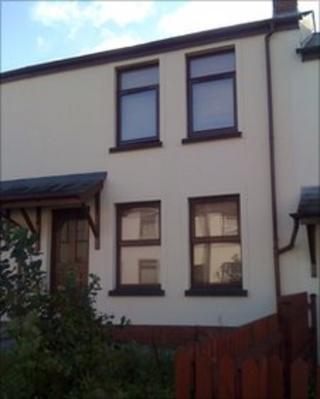 A man has died after being overcome by smoke when a saucepan overheated at his home in Newry.
Firefighters were called to the house in High Street on Thursday evening by neighbours after a smoke alarm went off.
It is understood fire officers found no evidence of a blaze.
An ambulance crew took the man to hospital around midnight, but he later died. The victim lived alone and is thought to have been in his 40s.
Newry Sinn Fein councillor Valerie Harte said: "The community in the area are totally saddened and shocked by this incident, as am I."
"Unfortunately one family will be mourning the death of their loved one over the weekend and I urge everyone to take the utmost care in their homes in respect of fire as a few minutes can make all the difference."