Former moderator says executive programme 'not enough'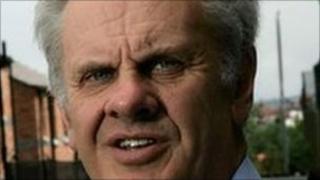 A former Presbyterian moderator has criticised the executive's draft programme for government for "not going far enough".
Dr Norman Hamilton said there were glaring omissions in the programme.
The draft programme includes targets for job creation, reforming health care and improving qualifications for school leavers.
Dr Hamilton said that building a shared future was "not simply about people being nice to each other".
"It is absolutely about the economic well-being of this province and bringing jobs and hope and encouragement to considerable numbers of people who don't have it," he said.