Man released by police investigating Larne death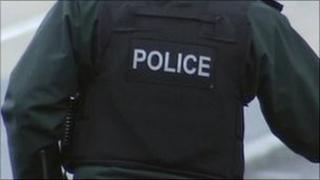 A 45-year-old man arrested following the suspicious death of a man in Larne on Saturday has been released.
The body of 44-year-old John Hendrick Alder-Liesten was discovered at his home in Bellair Park.
The death was initially treated as non-suspicious.
However, following the results of a post mortem examination and other information being provided to police, the death is now being treated as suspicious.